We innovate and put our ideas into action to adopt with the current technology.
Login
By login in to your account, you agree to the Terms of Use of this web application. For futher information, please read our Privacy Statement.

Pre/Registration for InterSemester of 2023 is now open up to Step#1 only.
Attention! If you updated your profile before July 19, 2023 for First Semester, please do it again or re-update your profile on Step#1. Thank you.
---
---
Accounts are created Upon Official Admission.
"For the foolishness of God is wiser than human wisdom, and the weakness of God is stronger than human strength."

-- 1 Corinthians 1:25
About
myAUPlifebook was then a simple web application focused only on student services office but as time went by, the scope was getting bigger that it has now even expanded to a much higher level. It is now a collective and collaborative application system which aims to help facilitate the flow of information from one point to another, making the business process easy, simple, fast and accurate. It is used by students, teachers, staff and the departments inside and even outside the university. It will continue to improve and innovate ideas to cope with the technology changes, thus improving the services to its student clientele.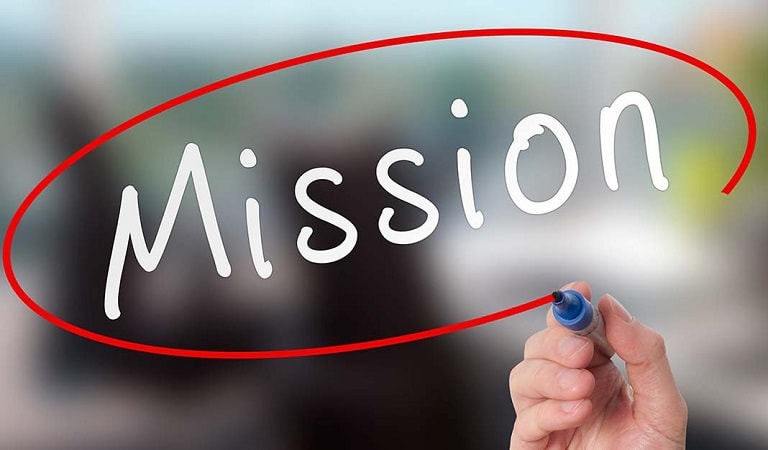 Using the power of technology by making a systematic process that will address operational needs of the university.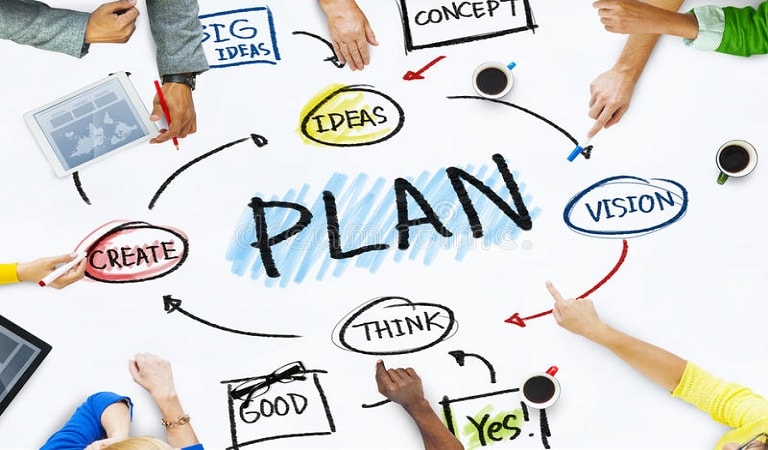 Continue to investigate, analyze and innovate ideas then convert them to a business-system process that will help in solving problems.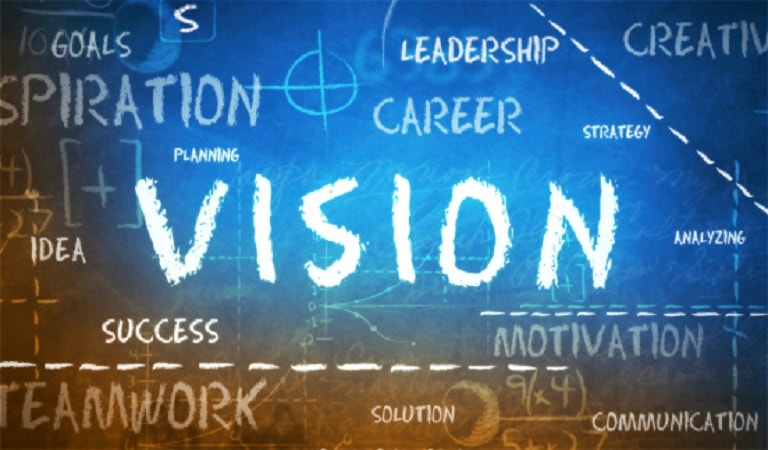 To achieve system sustainability, zero client callbacks and a seamless computerized client-oriented process.
"You've got to think about big things while you're doing small things, so that all the small things go in the right direction." - Alvin Toffler
Services for Students
Here are some of the services that we cater in your account. There are still more and more to be done too.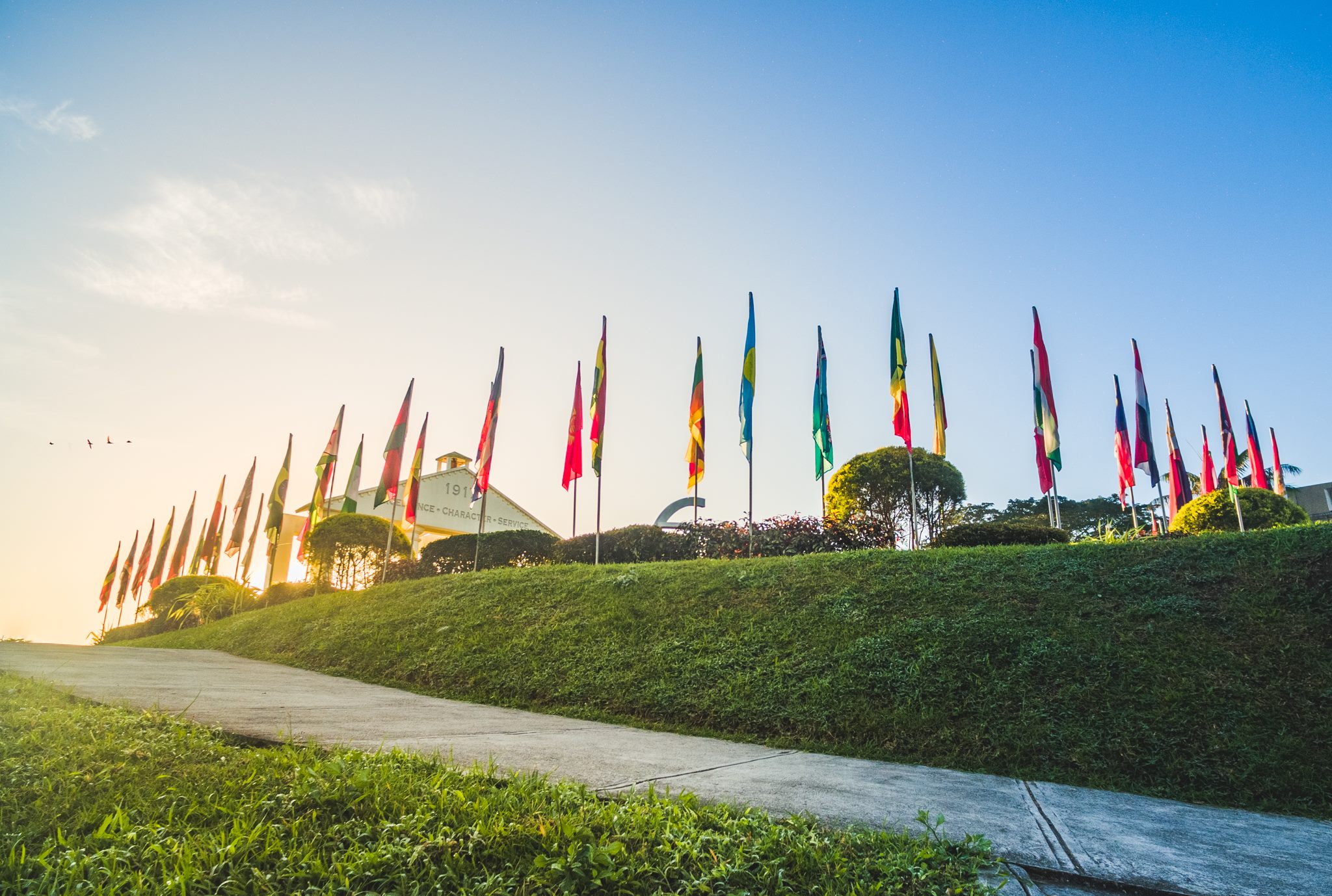 Some Information you should at least know
Just a few statistics of some things in AUP Campus.
100
% of medtech PRC board passing rate, last 4 years
1,210
officially enrolled undergrad students, InterSem, 2020
400
mpbs internet speed @ 2mpbs capping per user, Eastern iConnect
16
first batch of Coll. of Medicine students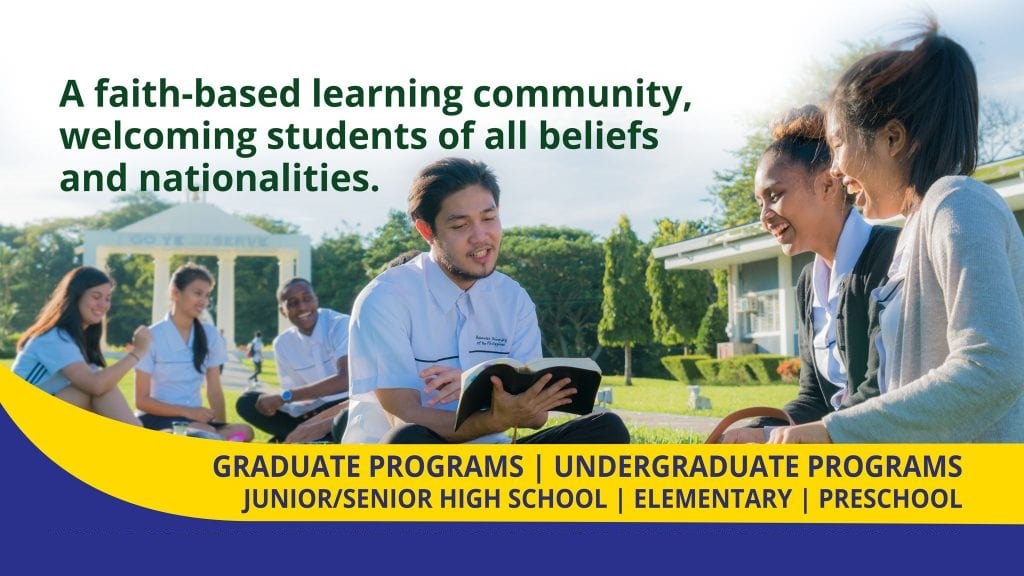 "One day, you will really regret not reading me."

-- Terms and Conditions
Terms and Conditions of Use
myAUPLifeBook is one of the online services provided by the Adventist University of the Philippines located at PutingKahoy, Silang, Cavite, with the domain address myauplifebook.aup.edu.ph which is accessible on the internet. By interacting with this service, you agree to the terms and conditions of use stated herein.
When you use our service by interacting with our web applications, you agree to observe, accept and be bound to the terms of use. We are offering different online services where additional or other terms may be applied which will become a part of your agreement with us upon using our web applications. We have the right to update the Terms of Use anytime without further notice on your side.
myAUPLifeBook is provided by AUP to facilitate the processing of your pre-registration, admission and re-admission process. There are more modules embedded in this application which will help you with your academic and student life at AUP. Terms of Use also applies to this web applications. We update and enhance it regularly to provide you the best quality of service from us.
myAUPLifeBook grants you conditional access to visit, browse, and interact with the web application services as long as you abide with this Terms. As responsible citizens, we are expecting that your computer, its operating systems and other softwares and applications are properly licensed. The information contained within the Services should be used for informational purposes only.
myAUPLifeBook collects data to operate efficiently and provide you the best possible experience with our Services. You, being a student of AUP provide some of this data directly when you applied for admission, when you took the Math and English assessment examination, the guidance personality test and other applications used by the university in its operation.
myAUPLifebook collects data and uses it to (1.) provide you a better service and learning experience through the services we offer, (2.) carry out our daily operations and transactions with you as our clients, (3.) effectively communicate with the students, (4.) provide security and safety of our services and (6.) to operate as a higher educational institution of learning (HEIL).
As a higher educational institution of learning, we support and observe this privacy legislation which aims "to protect the fundamental human right of privacy, of communication while ensuring free flow of information to promote innovation and growth." We will explicitly observe the provisions in this Act. You data will be kept securely and will process it only according to its said purpose.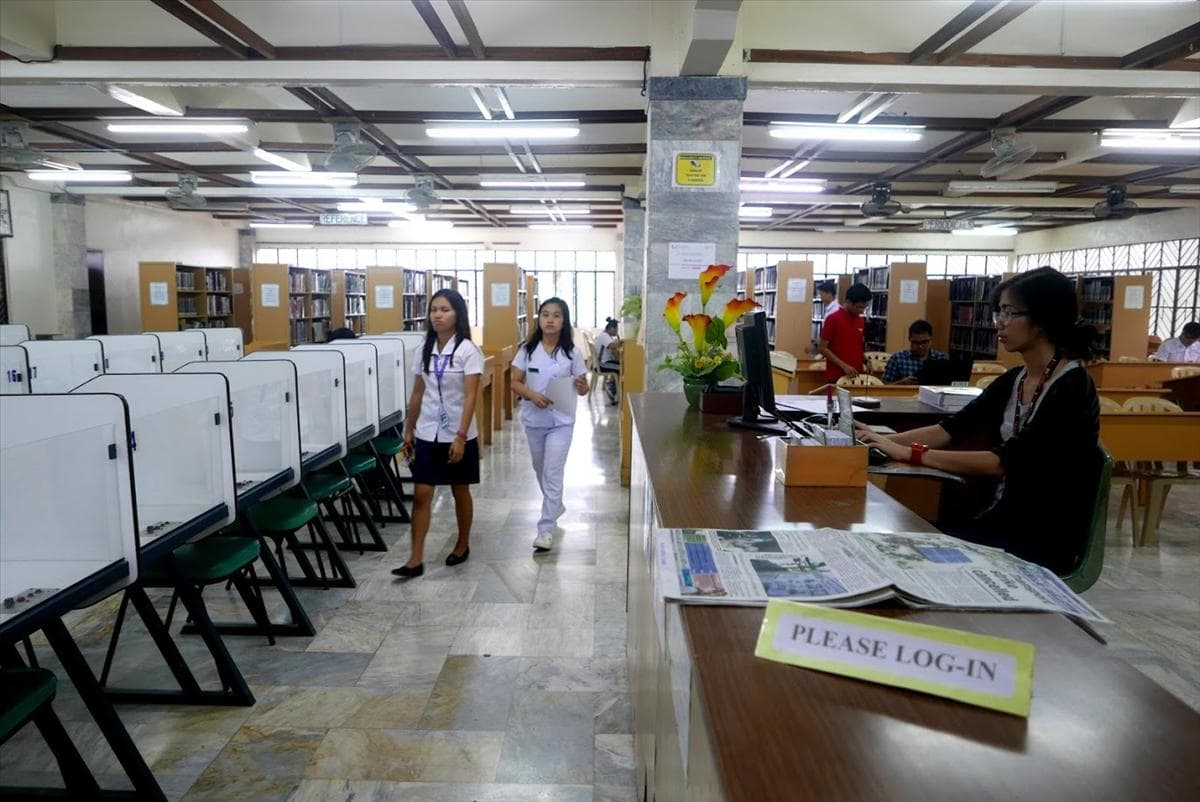 Privacy Statement
In the course of the university operation, data is always an important resource of information which is use for management, planning, monitoring, improvement, research and evaluation of students in their academic performance and achievements. Long before the Data Privacy Act of 2012 has been born, data collection has been in existence without the consideration or awareness of existing policies and provisions. Since data is a critical resource for the operation of myAUPLifeBook and the university as a whole, it must be managed properly, collected securely and processed according to its purpose only.